Welcome to a New Way of giving… Givelify!
Giving is easy…Now our members can send in their Tithes, and offerings, to include your sacrificial offering for the Community Life Center by way of the Givelify App.  Give right from your Phone, or Computer. Many of our members are on the go, and some are in the Military…This will help you to give your Tithes, if you're out of town. Each member must set-up their own account.
Please have your:
Banking Info (CC or Debit Info)
Email info
Please click below to get started, and follow the instructions: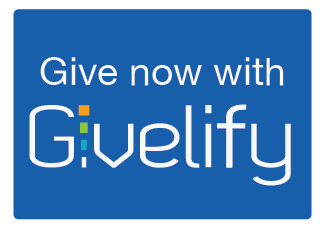 With God, there is as much receiving as there is giving. And we are thankful for the resources with which we are entrusted through His faithful provision to each of you. From giving a tithe or single gift, to viewing your history of giving, you can do it here. We now have the ability for you to donate on-line for the "Building of God's Kingdom" around the World.  Thank you!